It might only last today and tomorrow but this ray of sunlight that is shining over the island of Manhattan has currently made me one happy girl! It has sparked my interest in summer for the first time this year. I can't wait to sit inside on a comfortable chaise longue while gazing into the deep blue colors of the sea. Possibly here...
Scandinavian chic has become one of my favorite styles. The simplistic design and architecture with the white walls and light floors make the array of different woods from the deep chocolates to the natural oaks stand out on their own. You really notice the details within the designs and appreciate each piece for it's own as well as a whole.
My favorite aspect in this photo are the wonderful over sized doors to the exterior. I can just imagine the fresh air of the breeze and the natural sunlight. I can't wait to see what summer brings this year!
I even have the perfect dress to wear...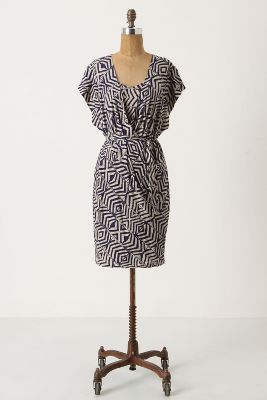 I hope everyone is enjoying this beautiful sunny day! I didn't even wear a coat!