I don't know if I'm speaking alone on this one but, is everyone else as enamored with the new Restoration Hardware catalog as I am? The day I received it, I brought it to work for the specific purpose of being my subway read. And, I don't just read anything on the subway.
One of my favorite categories in my new 600 page bible, is the lighting section. I can't contain my excitement. Not only that, most of the prices are fairly reasonable. This might have something to do with the extreme budgets I deal with at work on a daily basis, but to me, they seem legit! This makes me want to redo all of the lighting in my parents house now.
Here are some of my favorite pieces from the new collection.
Metal Filament Pendant Ribbed Glass Filament Pendant
Reflector Filament Pendant Milk Glass Filament Pendant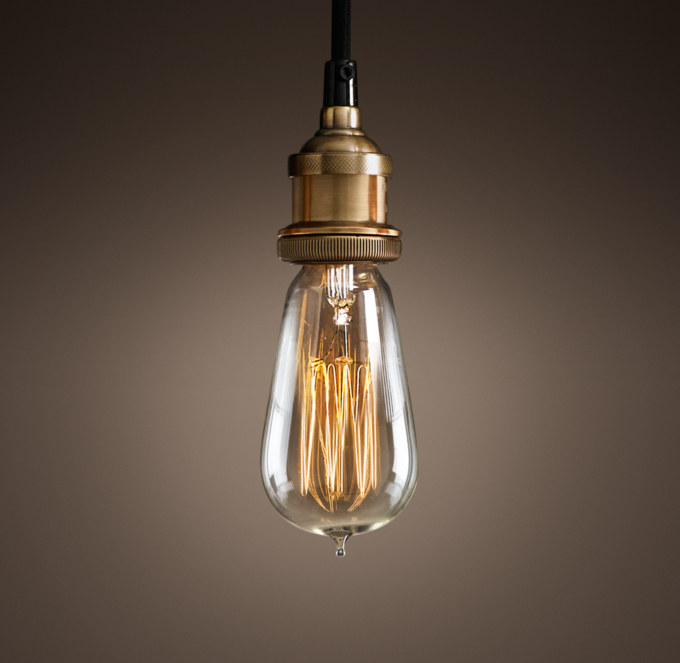 Bare Bulb Filament Pendant
I think a couple of these outside around my parents pool would be sweet!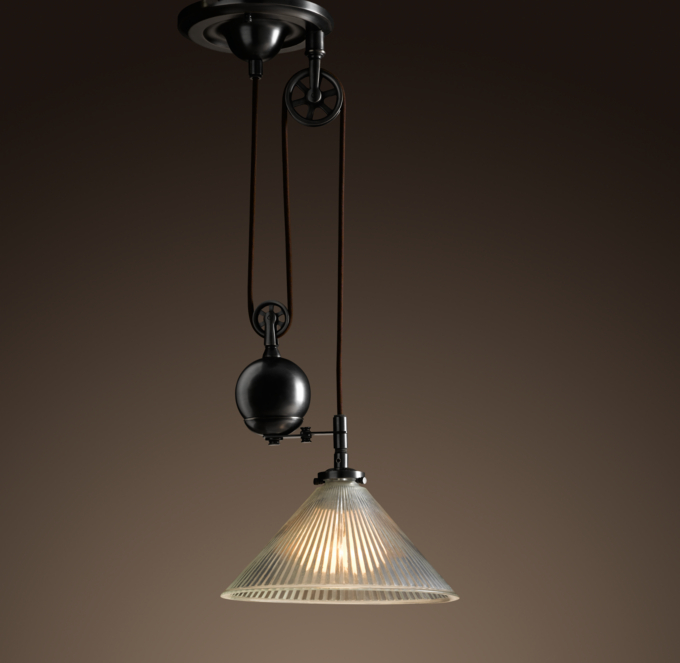 Industrial Pulley Single Pendant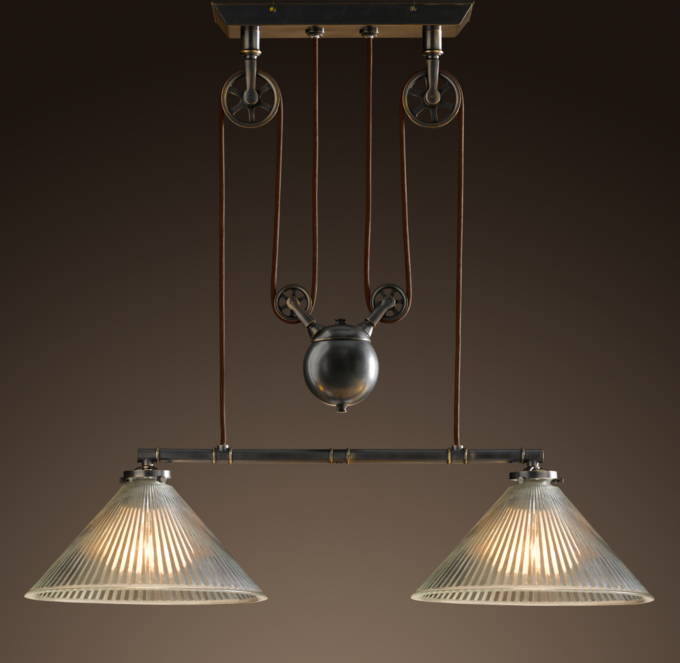 Industrial Pulley Double Pendant
Vintage Barn Pendant Weathered Vintage Barn Pendant Hunter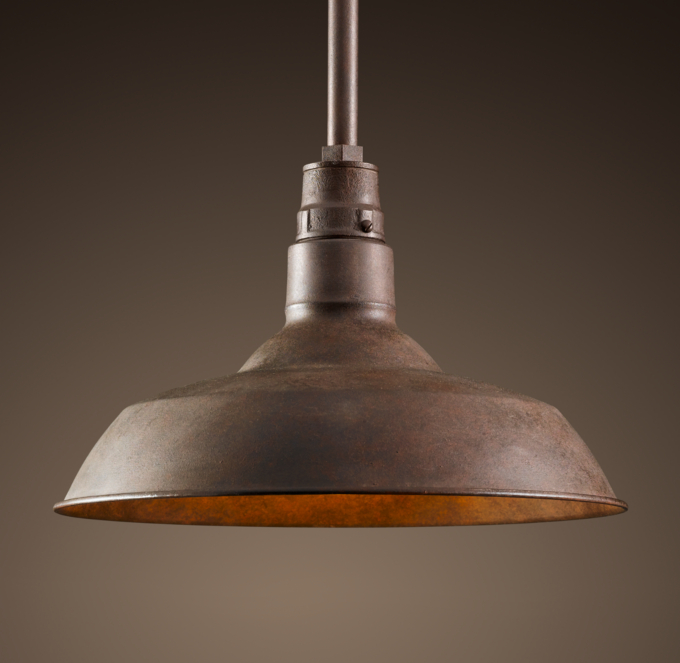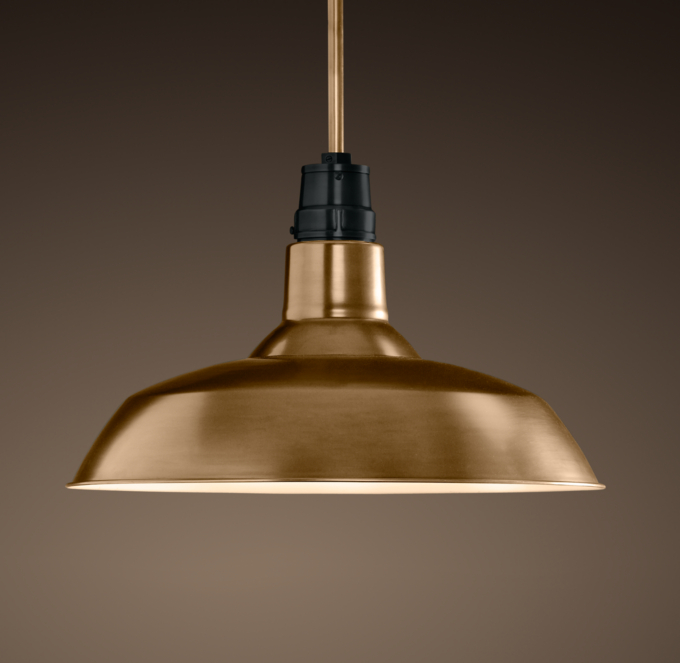 Vintage Barn Pendant Weathered Vintage Barn Pendant Antique Brass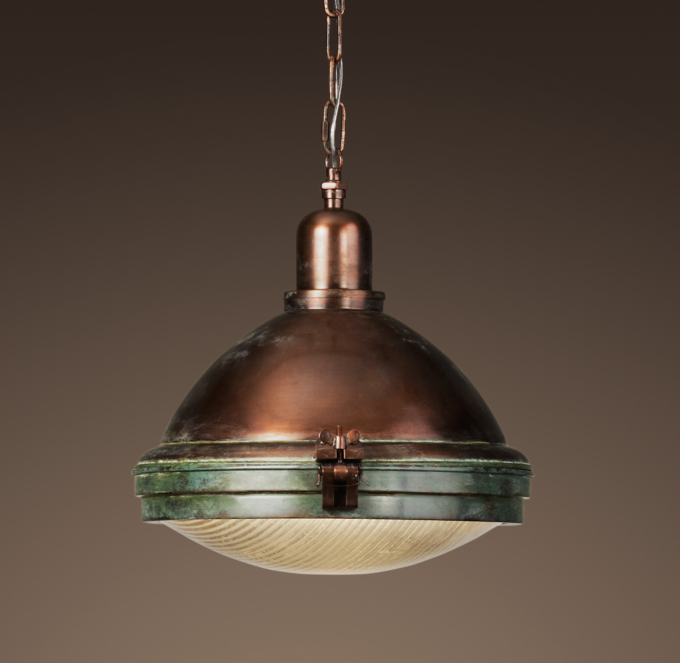 Prismatic Glass Copper Pendant
Keyness Prism Single Pendant Maritime Pendant
Harmon Pendant Clemson Pendant
Thanks to my friend Mary, for the blog post title today! Some days I don't have bright ideas and need a little help!